Advantages of studying in the U.S.
International athletes choose to study in the U.S. not only for the opportunity to receive free education, but also due to a range of other perks. In this section we will tell you about advantages of enrolling to a university in the United States.
Academic prestige of the U.S. universities
U.S. universities dominate the world academic rankings: according to the Times Higher Education, 42 out of top 100 universities in the world are located in the US - more than in any other country. Many American universities are recognized all over the world, and a diploma from one of them is valued not only in the U.S., but also in any other country.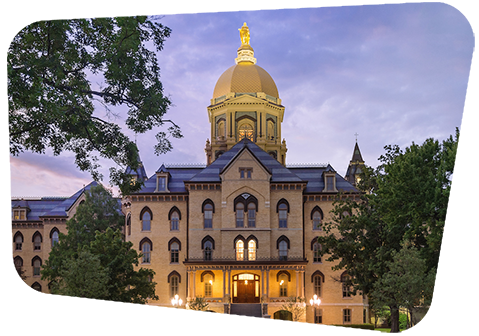 Coaches and teammates make it easy for athletes to acclimate to the U.S. lifestyle
For some students it is definitely not easy to get used to the U.S. culture, food, climate and so on. Student-athletes have an advantage, however, because from the first day of their arrival to the U.S., they are surrounded by their coach and teammates who help them register for classes, move into a dorm, get familiar with the campus, and do everything to make new team members feel like home!
Full coverage
Athletes with significant achievements in their sport have good chances of receiving a full athletic scholarship, which includes the cost of tuition, books, room&board and food. A full scholarship for one academic year is $25,000-$80,000 depending on a university. So not only do student-athletes get to study in one of the prestigious U.S. universities and keep playing their favorite sport, but they also get to do it for free!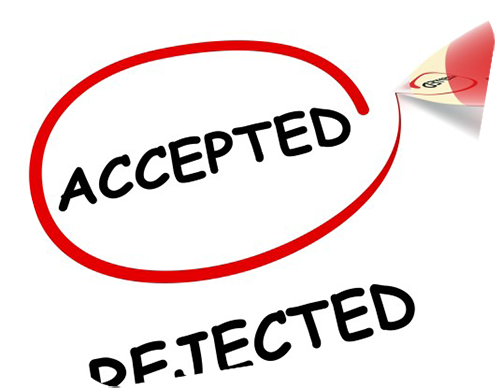 Lots of traveling
Schedules of student-athletes are very busy, but traveling to new places makes up for all the hard work. Athletes compete against teams from different states, so on average a sports team travels to 5-8 states per year and spends free time going to excursions, restaurants, and so on. During the spring break athletic teams often go on vacations to states such as Hawaii, California, Florida, or New York. All vacations are paid for directly by the university.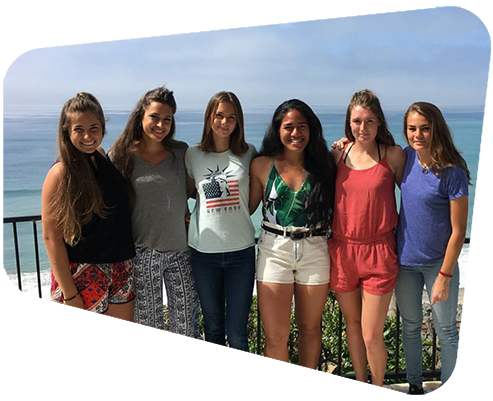 Chances to turn pro after graduating
Statistically, no more than 2% of student-athletes manage to turn pro after college, but this percentage is much higher for top-ranked universities. (Stanford, UCLA, Florida, etc.) Those teams with a higher "turn-pro" rate send their athletes to 5-10 professional competitions a year that allow them to improve their game and prepare for advancing their athletic career.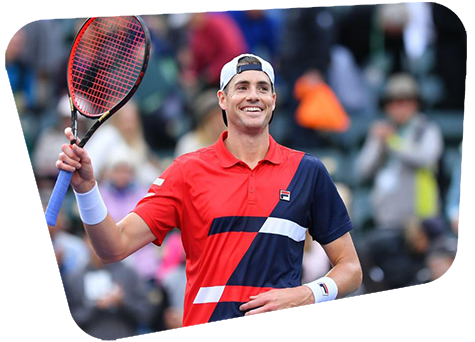 Maria Dzemeshkevich

Tennis

University of Houston

With great pleasure, I would like to recommend College Beast to all international athletes who are going to study in the United States. The admission process is very complicated, and I personally say that in such cases the help of professionals is needed. College Beast is undoubtedly a great agency. They helped me at all stages of the admission process and informed me about all the nuances. I'm so happy that they found an appropriate university for me based on my preferences and possibilities. A huge thank you! My dream came true!

Edgar Cicanci

Swimming

Texas Christian University

Thanks to College Beast I was able to receive a full swimming scholarship at a university in the U.S.! During the first consultation, Evgenia explained all the athletic and academic requirements and what range of universities I could get accepted to, as well as all the deadlines. That gave me assurance in my candidacy and allowed me to go through the whole recruitment process confidently and without any rush. I recommend College Beast to absolutely all the international athletes who want inexpensive and personable assistance in getting recruited to play college sports in the U.S.!

Dominik Skorjanc

Track and Field

Rice University

I want to say a big thank you to College Beast for the high quality work with our family. We've had many recruiting agencies to choose from, but we picked College Beast, because Evgenia gave us a very thorough consultation, and we were right. We collaborated with Evgenia, and everything was very clear and easy. We received detailed instructions and assistance throughout every step of the recruitment process. In the end, I got recruited at Rice University with a full track and field scholarship. During this difficult time for travel, Evgenia helped me get a visa to the United States and was always in touch so that we could succeed! Thanks to College Beast and Evgenia for the correct and responsible work!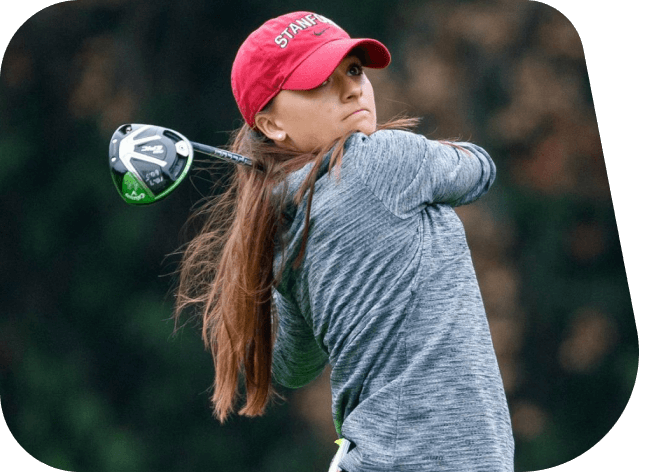 Sign up for a consultation