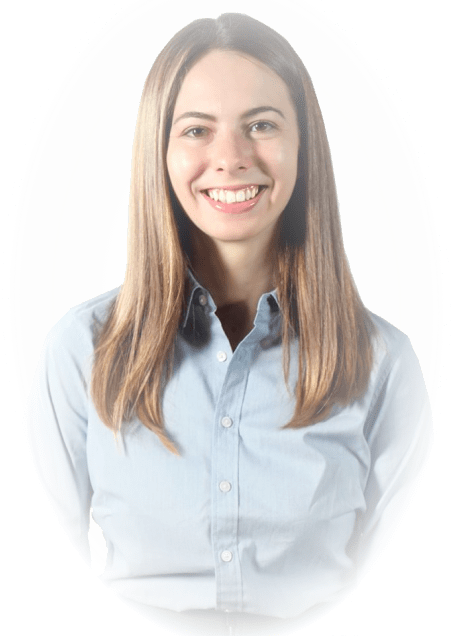 Our services
Hello to all the athletes out there! My name is Evgenia, and I'd love to share my experience as a student-athlete at a university in the United States and tell you about College Beast.
When I was seventeen I received a full tennis scholarship at a Division I school, Southern Utah University, and chose to major in marketing. I moved to the United States from Russia and was concerned about adapting to the new culture and feeling lonely, but my teammates and coaches quickly made me feel at home and became my second family.
At my university, professors were strict about attending lectures, submitting homework on time, and not lowering their standards for athletes, so all of our sports teams had tutors who helped us stay on top of school work. As for athletics, my team and I practiced 15-20 hours per week, which included tennis, weightlifting, and conditioning. Competitions were held during weekends so that we didn't miss lectures. We competed in as many as forty matches per academic year, and we travelled consistently. Thanks to my tennis career at SUU, I visited thirteen new states!
Another cool fact about American universities is that they host many student competitions in the fields of technology, art, business, etc., which stimulate creative thinking and reward the winners with financial prizes. The student business pitch competition was what laid the foundation for College Beast. During my senior year, I decided to submit my idea of helping international athletes get recruited to play college sports for American universities in a best business idea competition and ended up winning first place. As a prize, I received a check for $7000 and discovered mentors who help me to this day.
After graduation, I had a burning desire to share my unforgettable experiences with other talented athletes. That is why I started College Beast. We are headquartered in the United States, so we have close relationships with college coaches and are always up to date in the world of sports. Our team of employees consists of young and ambitious student-athletes who have successfully graduated from American universities.
Join us to become the next College Beast!
Prospects assessment

$25

Questionnaire
Prospects assessment
Access to the university base
Access to the newsletter

Fill out the form

Basic

$99

Athlete's Evaluation
Recruiting Materials
University Database
University Search
Correspondence with Coaches
Forms and Instructions +$100

Explore

Standard

$2400

University Search
Recruiting Video Editing
Athletic Resume
Communication with Coaches
NCAA Registration
University Application
Visa Application

Premium

$3900

"Standard Package"
Recruiting Video Production
10 Free TOEFL or SAT Lessons
U.S. Trip Organizing
Housing Reservation
Classes Registration