F.A.Q.
How do you select suitable universities for your clients?

We select universities that match the athletic and academic levels of our clients, and also based on such criteria as location, academic ranking, majors offered, or any other individual preferences of our prospective student-athletes.

What exams do I need to take to get accepted to a university in the U.S.?

Most universities require the SAT test and one of the following English proficiency tests: TOEFL, IELTS, Duolingo.

Do universities provide housing?

Yes. Universities provide high quality dorms, where international students are required to stay during their freshman (first) year at a university. After their freshman year, students can keep living in dorms or move off campus and share an apartment with their friends.

When should I start the recruiting process?

The most optimal period to start the college recruiting process is between September and January of the Junior year at high school. This gives athletes enough time to prepare for TOEFL and SAT tests and start communicating with coaches while there are many spots available on the teams. (Of course, if athletes start looking for an athletic scholarship later than suggested, they will still have a chance of finding one, but their options will be significantly limited, as coaches prefer to secure spots on the team 9-12 months in advance)

What is the minimum requirement for TOEFL?

61, although most of the universities require at least 65 points.

What does a full athletic scholarship cover?

A full athletic scholarship includes a full cost of tuition and books, as well as housing, food, and medical insurance.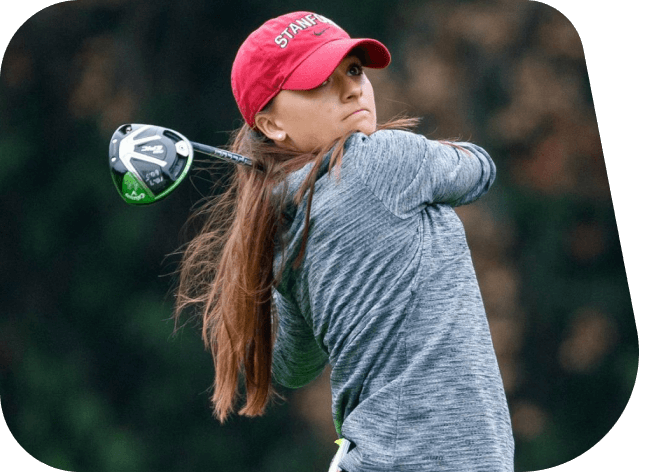 Sign up for a consultation