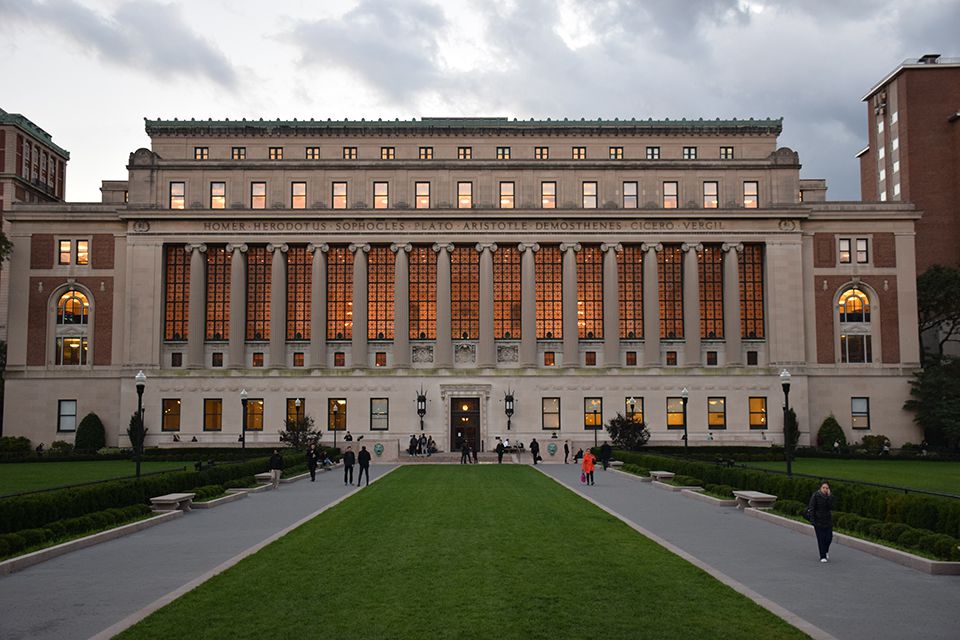 How to get accepted to an Ivy League University?
The Ivy League is an association of eight elite American universities located in seven states in the northeastern United States. The name comes from the ivy shoots that coiled around the old buildings at these universities. The Ivy League includes Harvard University, Yale University, the University of Pennsylvania, Princeton University, Columbia University, Brown University, Dartmouth College and Cornell University. The universities in the league attract the best students and faculty from all over the world and are renowned for their prestigious education and the difficulty to enroll in one of them. So how can you get accepted to an Ivy League university with an athletic scholarship?
In order to get admitted to the Ivy League university, foreigners need to demonstrate excellent knowledge of the English language: for example, for admission to Harvard University, students must score at least 100 points on the TOEFL test, and at least 1470 points on the SAT. Universities also check your school certificate – 90% of Ivy League students have graduated high school with a perfect 4.0 GPA.
80-85% of Ivy League sports teams are comprised of American athletes, so foreigners must be extremely athletic in order to interest coaches. We will be happy to share information about the required sports level for players of different sports during an online consultation! The Ivy League universities start recruiting athletes 2-2.5 years in advance, so if you want to enroll in one of these elite universities, you need to get started early.