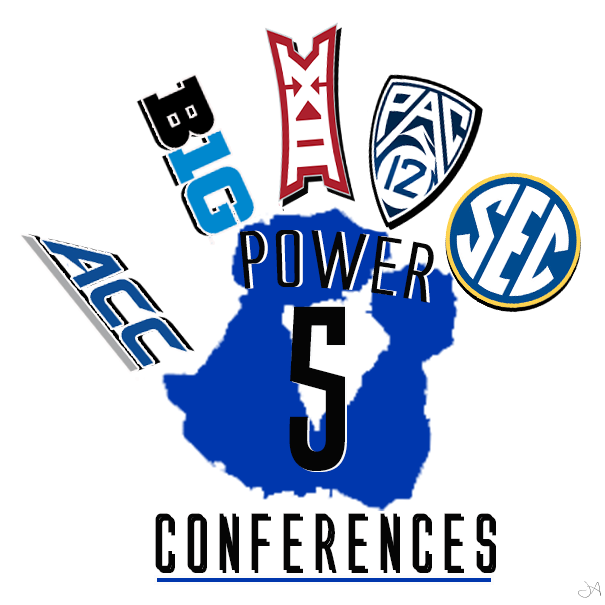 What are athletic conferences and what conferece should I compete in for the best chances to turn PRO?
Many student-athletes dream of turning pro after graduating from college, but only 2% manage to succeed. However, student-athletes who compete in one of the "Power Five" conferences have much higher chances of starting a professional sports career. So, what are athletic conferences and the Power Five?

In order for athletes from the U.S. universities to compete against players of equal level, all the university teams were divided into conferences (groups) based on athletic level and location. The universities of the 1st division are divided into 32 conferences, the universities of the 2nd division – into 23 conferences, and the 3rd division – into 27. That way, universities of neighboring states of approximately the same athletic level compete annually for the conference champions title.

Particularly exciting matches take place in the strongest conferences, since that's where the players of the highest level compete. In the United States, there are 5 best conferences among the DI universities famously named the "Power Five": Atlantic Coast Conference (ACC), Big Ten Conference, Big 12 Conference, Pac-12 Conference and Southeastern Conference (SEC). There are 10 to 15 universities that compete in each of the five conferences, with most popular internationally being Stanford, UCLA, Duke, University of North Carolina, and University of Florida.

To find out how to get into one of the Power Five universities, sign up for a consultation with us, and we will be happy to provide you with details!